Welcome to our insightful blog post, where we dive into the exciting realm of B2B buyer journeys in the digital era. As technology advances and demographics shift, B2B buyers are increasingly relying on online channels for their research, evaluations, and purchasing decisions. Today, we explore the transformative shifts taking place in the B2B landscape, backed by eye-opening statistics, and offer actionable strategies for B2B companies to thrive in the online selling realm.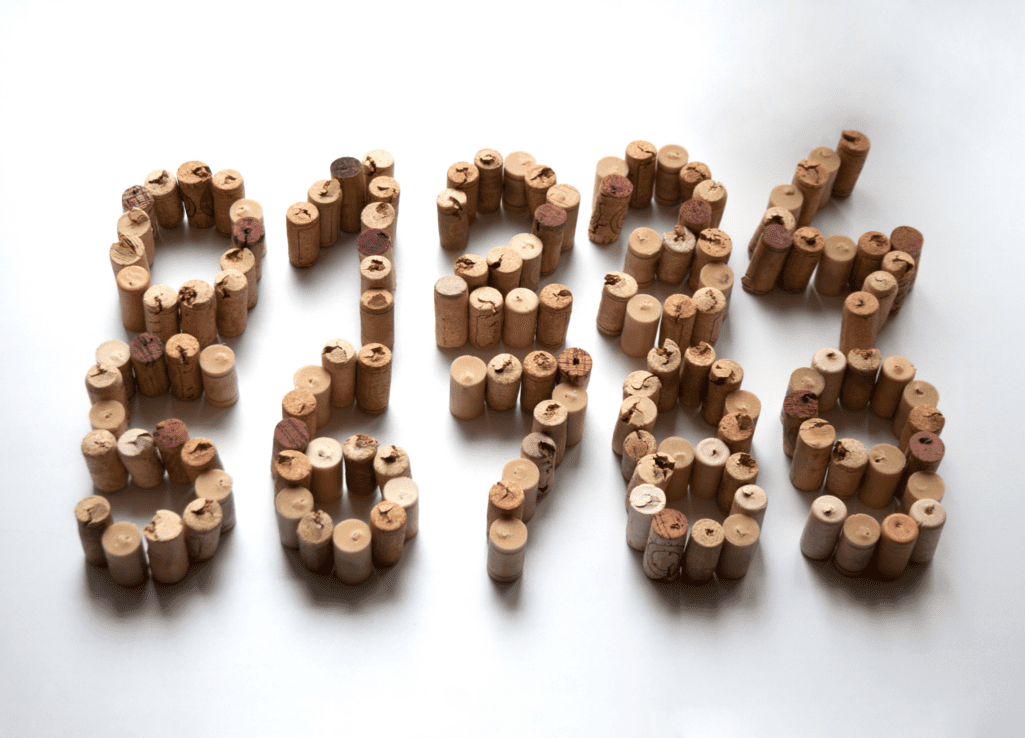 The Growing Significance of Online Research and the Power of Accessible Information:
Recent studies by renowned research firm Gartner reveal that B2B buyers are investing a considerable portion of their time in online research before making crucial purchasing decisions. This holds true for wine and beverage buyers as well. As B2B companies operating in the wine and beverage industry, it's essential to ponder how we can cater to the online research needs of these buyers. Are there particular digital platforms or resources that wine and beverage buyers tend to gravitate towards for their research endeavors?
When it comes to B2B buyers, the availability of comprehensive information plays a vital role in their decision-making process. This holds equally true for wine and beverage buyers, who seek detailed product information, including origin, varietals, tasting notes, and pricing. To engage potential wine and beverage buyers effectively, how can B2B companies optimize their online presence and provide this crucial information? Are there additional resources, such as educational content or captivating product videos, that can elevate the online experience for wine and beverage enthusiasts?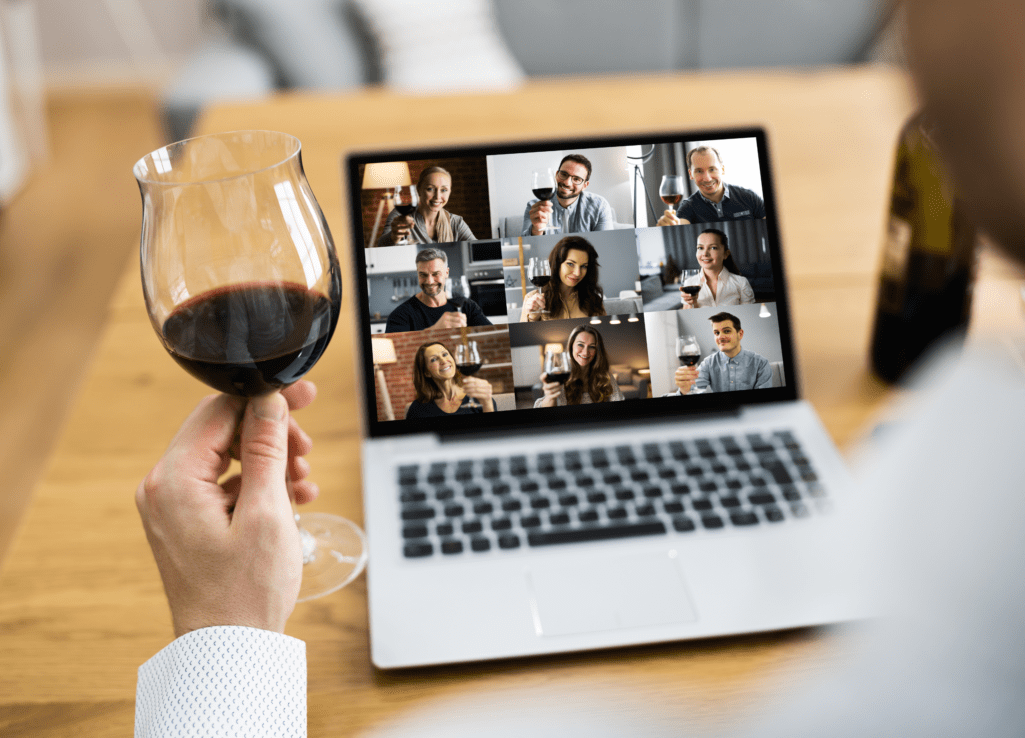 The Impact of Online Buying Possibilities:
One aspect that B2B companies should not overlook is the significance of online purchasing options. This factor has a strong influence on buyer decisions across industries, and wine and beverage buyers are no exception. As B2B companies operating in the wine and beverage industry, it's crucial to explore how we can enhance our online platforms to offer seamless and secure online purchasing experiences. Are there unique challenges or considerations specific to the wine and beverage industry that we should address when facilitating online transactions?
The Rise of Online Purchasing:
With the influx of the younger generation into the workforce, the preferences of B2B buyers, including those in the wine and beverage industry, are shifting towards online purchasing. In this digital age, B2B companies need to tailor their marketing strategies to effectively capture the attention of these youthful wine and beverage buyers. Which digital platforms or social media channels hold the greatest potential for engaging this demographic and fostering connections?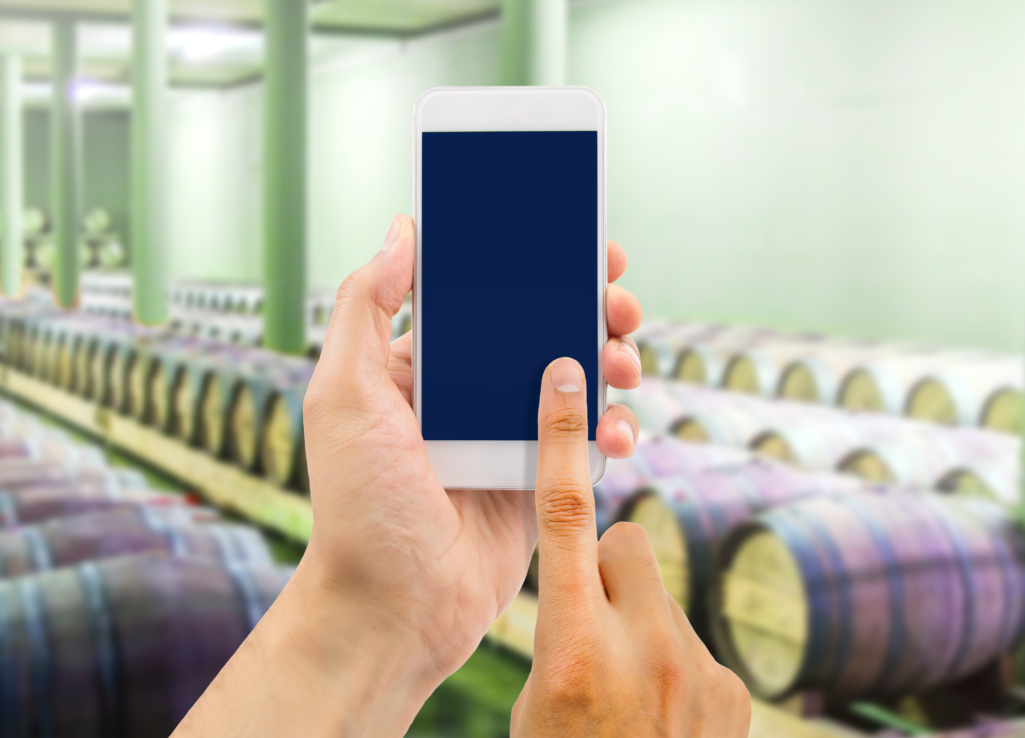 Optimizing the Online Buying Experience:
To thrive in the digital era, B2B companies within the beverage industry must elevate their online presence and optimize specific website features. Let's see the top five website features valued by B2B buyers in the beverage sector are:
Intuitive Search and Navigation: Enhance user experience by implementing robust search functionalities and intuitive navigation, allowing buyers to easily find the desired beverages and explore various categories.
Building Brand Trust: Establish a strong brand reputation by showcasing customer testimonials, awards, and certifications, reinforcing credibility and trust among potential buyers.
Personalized Experience and Customer Service : Provide exceptional customer service through various channels, such as live chat, email support, or dedicated account managers, ensuring prompt and personalized assistance for buyer inquiries and concerns. Make the purchasing experience as personal as possible, engage your buyers with your brands and producers!
Seamless Buying Journey: Streamline the online purchasing process, from product selection to order placement, minimizing friction and offering a seamless, user-friendly experience for buyers.
Engaging Product Information: Present comprehensive product details, including flavor profiles, origin stories, food pairings, and high-quality imagery or videos, captivating buyers and aiding in their decision-making process.
Conclusion:
As the B2B buyer journey continues to evolve in the digital realm, B2B companies must adapt their strategies to excel in this dynamic landscape. This holds true for B2B companies operating in the wine and beverage industry as well. By understanding the shifting dynamics of B2B buyer journeys and tailoring their online presence to meet the unique needs of wine and beverage buyers, B2B companies can effectively connect with their target audience, build trust, and drive substantial business growth in the thriving online marketplace.
Remember, in this ever-changing digital landscape, embracing change is the key to staying ahead of the competition and meeting the evolving demands of modern B2B buyers, including those passionate about wine and beverages.
Are you ready to the shift?
Our blogpost is based on shopwire.dk article, published on 30th of May 2023.