MOVIN's Interview with the Vida family
I had the pleasure of sitting down with renowned winemaker Vida, a father and son team consisting of Péter Vida and Péter Vida Jr., to discuss their winemaking philosophy and the remarkable success of Vida wines. Known for their stylish wines that artfully combine regional wisdom with modern palates, Vida wines have captured the hearts of wine enthusiasts worldwide, leaving a lasting impression with just a single sip.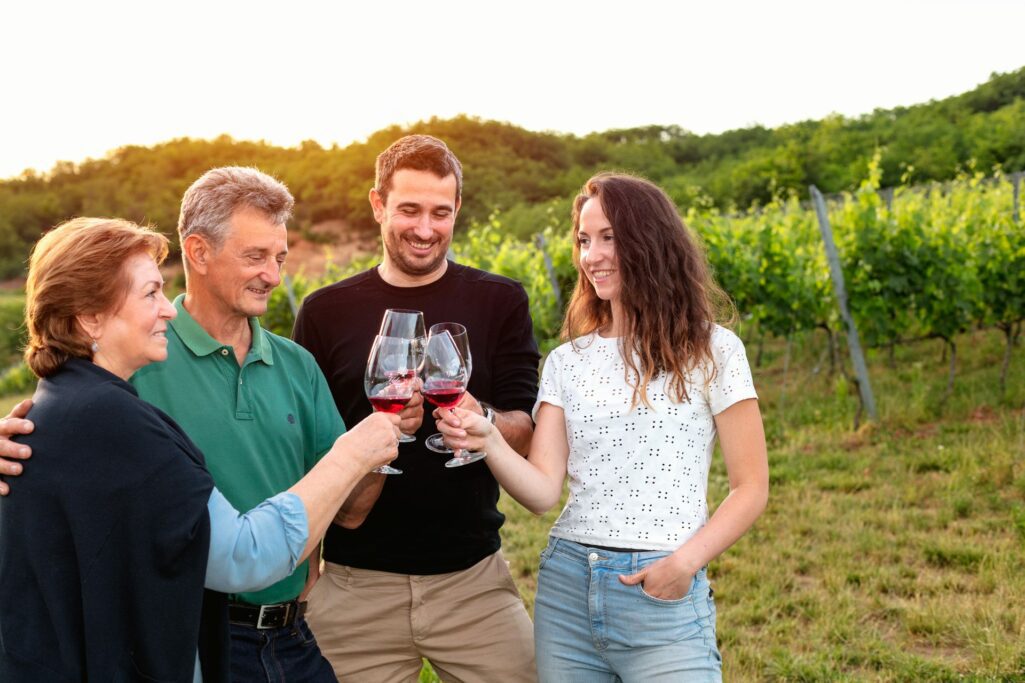 With an expansive estate spanning 23 hectares, Vida has dedicated over three decades to meticulously cultivating their vineyards, allowing them to truly showcase the essence of their wine region. Their cultivation methods and substantial investment have opened the door to a new era of winemaking, embodying true secularism in their craft.
"Kékfrankos and Kadarka are the varieties that we believe best convey the unique features and values of our wine region," shared Péter Vida Jr. with confidence. They also take their part in the evolution of Szekszárdi Bikavér by creating a remarkable and stylish wine from the most suitable plots and fruits. This unwavering focus on flagship varieties has propelled Vida wines to new heights, earning them numerous awards and accolades, including the coveted "Producer of the Year" title and 94 points on jamessuclking.com for their Bonsai Kadarka.
When delving into their winemaking style, Péter Vida explained, "Our philosophy centers around finding the perfect equilibrium between tradition and modernity. We honor the wisdom passed down through generations while embracing the evolving preferences of today's wine enthusiasts." Vida wines are celebrated for their purity, fruitiness, and an unmistakable terroir typicity, a testament to their meticulous vineyard management, vinification techniques, and even their thoughtfully designed labels.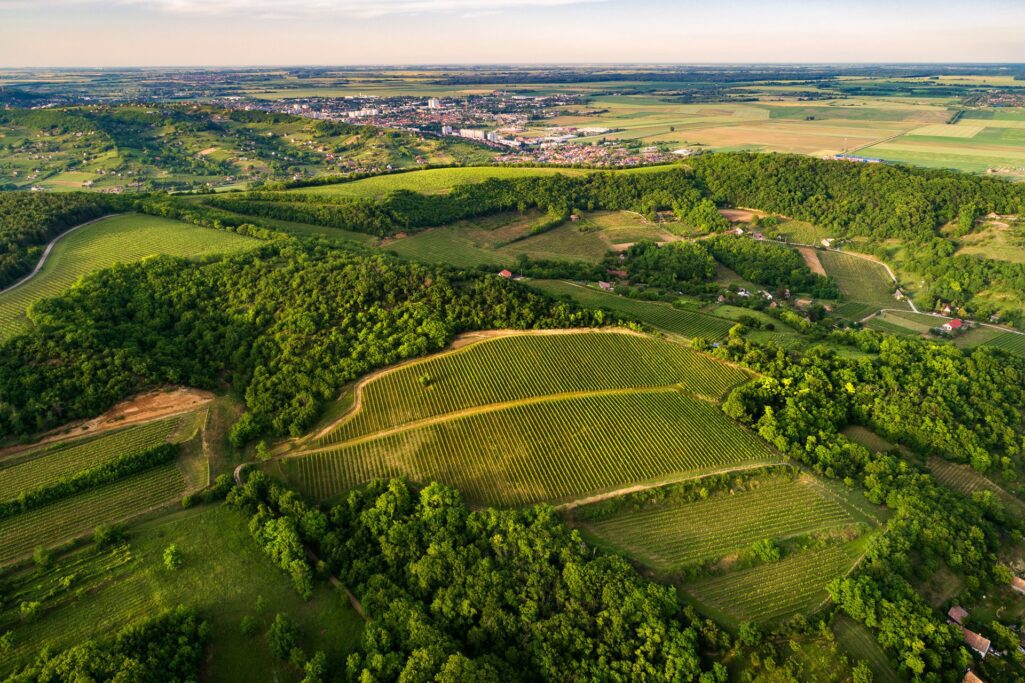 Our conversation took a contemplative turn as Péter Vida shared his personal connection to the land. "There's a certain magic in walking through our vineyards and marveling at the wonders of nature each day. It allows me to fully appreciate the beauty and intricate details of the land that nurtures our grapes," he reflected. Péter Vida's profound bond with the vineyards serves as a driving force behind Vida's passion for winemaking. He even described the tactile act of crumbling soil by hand, a tangible connection to the winemaking process that brings him closer to the essence of his craft.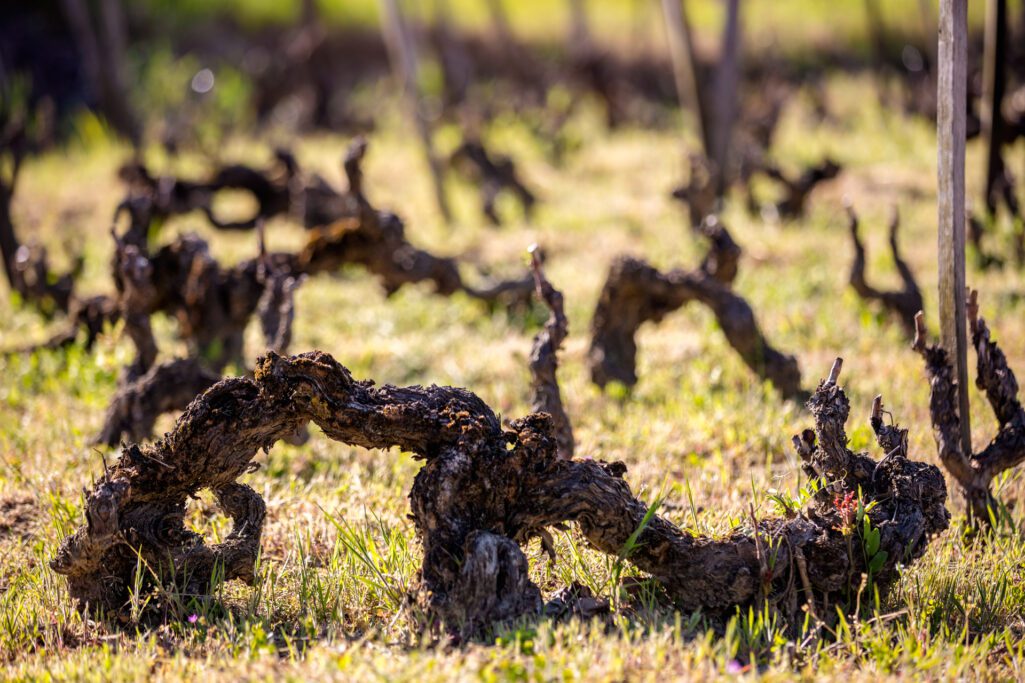 Vida wines continue to make waves in the wine industry, captivating wine enthusiasts with their distinctive style and unwavering commitment to quality. As we wrapped up our conversation, both Péter Vida and Péter Vida Jr. expressed their hope that through their wines, they can continue to share the exceptional qualities and values of their wine region with a wider audience.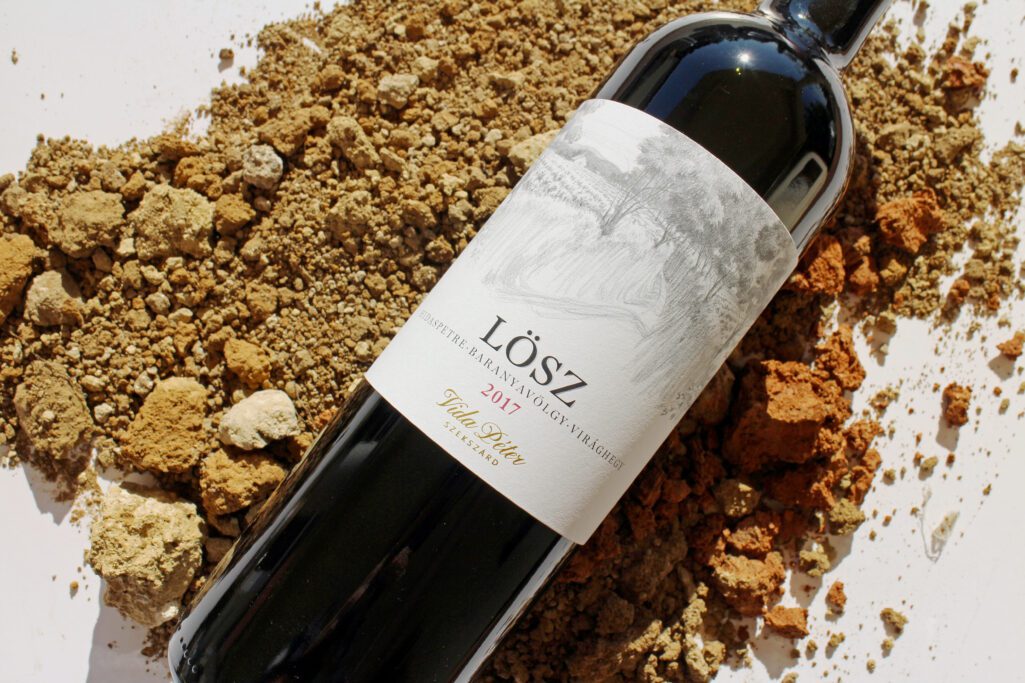 Don't forget to check out the products from Vida Family Wine Estate.